Let me just start by saying that I don't get paid to promote any products. It's just that we need to keep up with the times and find the best solutions for better analyses of the problem and perform better. Here are some of my picks for the best solutions of 2019.
Adobe Photoshop and Illustrator
Those who have already read some of my other posts on this blog already know that I am partial to Adobe products. This is why it will be no surprise to see a few of them on this list and I've decided to start with Photoshop and Illustrator.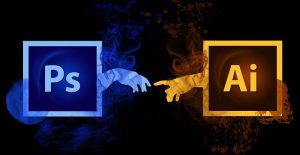 We are now on our 19th and 22nd iteration, respectively, of a very successful and useful piece of software. What helps them both is the fact that they are compatible with each other and have a similar user interface. I have to say that these two are the staple of design at this time and have been so for a while. The controls are intuitive, there are many options to choose from and the vector manipulation is superb. The only downside is that the products are a bit pricey.
Canva
Both beginners and professionals turn to Canva for brochures, charts, invitations, and book covers, to name a few things. It being based in the cloud also makes it far easier to share your projects and collaborate with other artists and clients more efficiently. Like Adobe products, it does require a monthly subscription, but the resources it provides for less than $15 a month is well worth the hassle.

InDesign
If you need a program that can prepare documents for print or the web, InDesign is the way to go. InDesign has been around for twenty years, so this, too, is a testament to Adobe's ability to keep up with the times. It can be used for books, ebooks, magazines, posters, and so much more. Exporting your projects is also something that can be done relatively easily.
Affinity Designer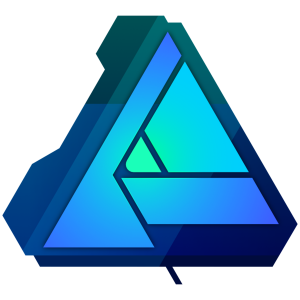 Being a graphic designer is an expensive pursuit, especially now when there are so many pieces of software you have to rely on that require a monthly subscription. Well, Affinity Designer has them beat in terms of affordability.
While it costs around $50 at the time of writing, it is a one-time payment, and you are capable of using the software as much as you like without having to worry that some features will be removed like a rug underneath you. Its capabilities might even put it on par with Adobe Illustrator in terms of vectors, but it doesn't have a partner in photo editing like Illustrator does, which is why it's a bit lower on this list.