It isn't always possible to attend a prestigious university or even a community college. In these cases, we turn to the internet to get our education. It is the same for graphic designers that want to develop or simply start learning the basics. Here are some of the top graphic design courses online.
Udemy Courses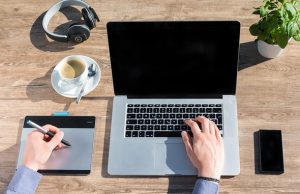 Udemy is a platform I'm sure you've already heard about. It is a place where people around the world offer their teaching services for free or a fee. The quality of these services is displayed by the reviews of customers that have taken them, so you can judge for yourself which are trustworthy and which are not. The best part is that most of the courses aren't that expensive and Udemy offers some free courses on graphic design for all kinds of people, even those that have no talent when it comes to drawing!
edX
edX is another learning platform you should take into consideration. Their mission is to provide fine education to everyone everywhere. What separates them from other learning platforms is where these courses come from. Many famous universities contribute to the courses, including Harvard and MIT. Now, that's some quality education. There are courses in computer graphics, 3D animation, and more. Some of the courses are scheduled, while others let you learn at your own pace.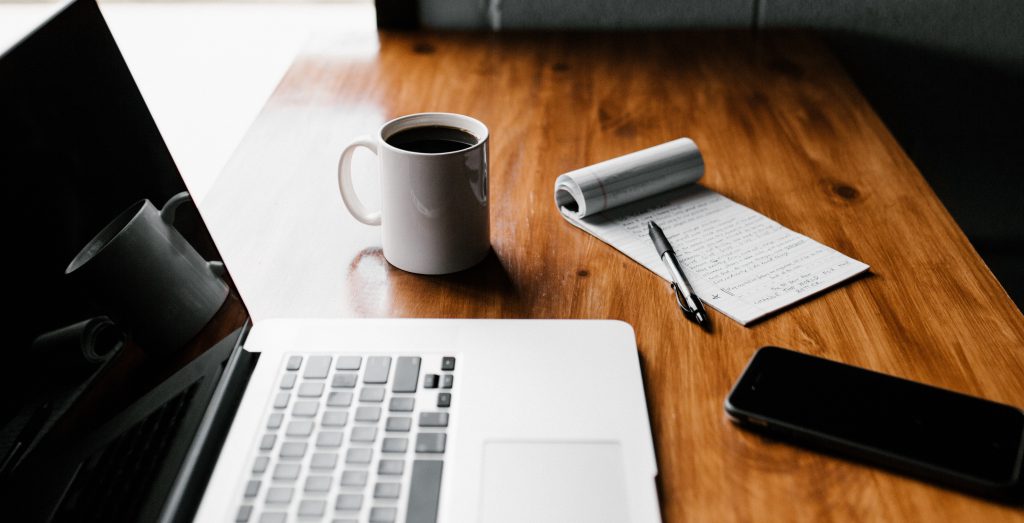 Skillshare
Skillshare, as the name suggests, is about sharing skills with your peers. You connect with a teacher that is sufficiently equipped to cater to your needs and, if you feel so inclined and capable enough, you can become a teacher yourself. The classes offer Photoshop tutorials, creating a logotype, explain how to animate objects, and how to create a good book cover, among other things.
Alison
Alison has a great slogan: Empower Yourself. Reportedly millions of people rely on this platform to learn new skills. The courses are free, though the platform is a business and makes money off of certificates and merchandise. It offers classes on graphic design, web design, applied design – you name it.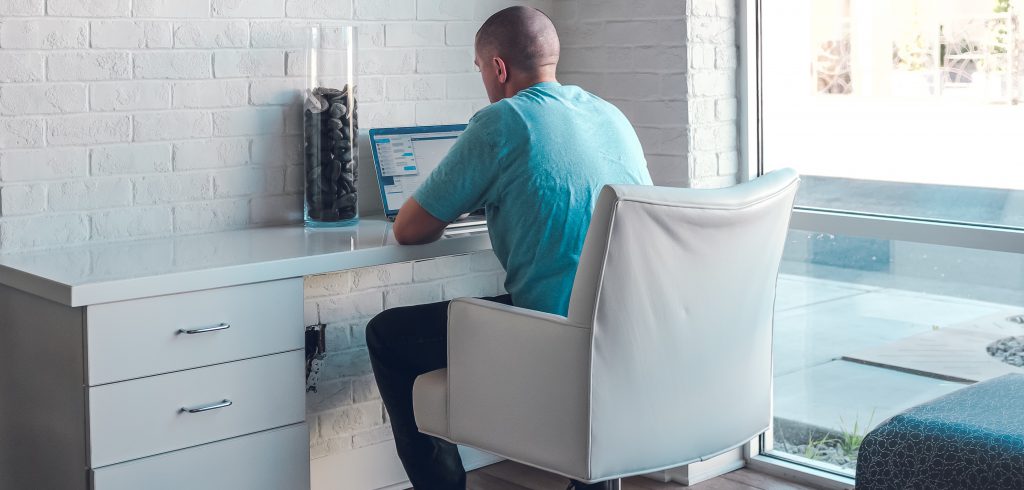 IMI Academy
Now, this is the first online academy on my list that caters exclusively to designers. There are courses that help you master the photo-editing software, as well as different frameworks and CMS. Here's the selling point – they offer career support. This means that they provide on-hand experience with live projects and prepare you for the interview process. They welcome interns as well.
Why Opt for Online Courses?
If you are planning on becoming a graphic or web designer, you need to prepare for being at a computer for hours at a time. With online courses, you don't have to leave your house in order to learn something. Plus, education is treated as a service and not an obligation, so it is likely your tutors will do everything they can to keep you engaged and progressing.