I've seen many a designer in my time as a teacher. There have been those with perfect intuition and talent, as well as those that work hard and hope for the best. There are those that simply have trouble with technology, either from being a Luddite or just not up to date, and that is an obstacle we have to overcome. And luckily, this is not a big deal anymore as there are so many easy ways to learn how to use modern technology. With the internet, people can not only learn how to use the technology they want and need, but they can entertain themselves too! And trust me – this can be done even if people who are interested into learning design on their own aren't tech-savvy. How? You can find the answer in this article. Here are a few websites that help those that wish to become designers but are not tech-savvy.
Lynda.com
Lynda.com offers courses upon courses upon courses. Designers struggling with the necessary tools will be happy to know that this site offers courses on Photoshop, CorelDRAW, InDesign, GIMP, QuarkXPress, and others. Every widely-used basic tool gets a few thousand courses to choose from, so you'll be conquering the world of graphic design in no time.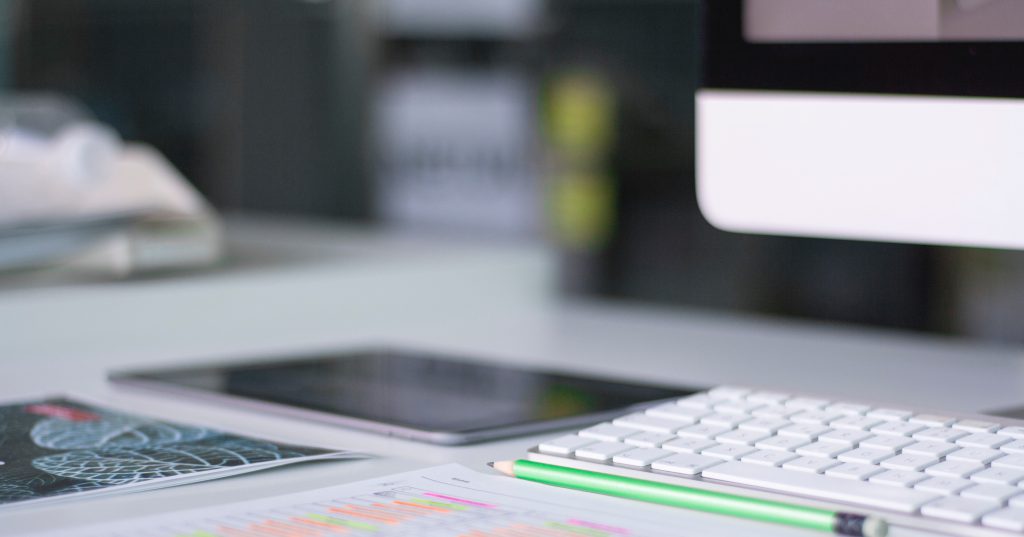 VectorSlate
VectorSlate is created by one Hardik Lakhalani and he has several tutorials at the ready, specifically dealing with Photoshop and Illustrator, along with a few other things. The site is simple and free, so it might be worth checking out.
PHLEARN
PHLEARN is yet another learning platform with courses for designers, though most of their content focuses on photos and photo editing. In fact, you can pretty much rule out anything not related to photography. It could be great for those that want to work in a specific graphic design niche.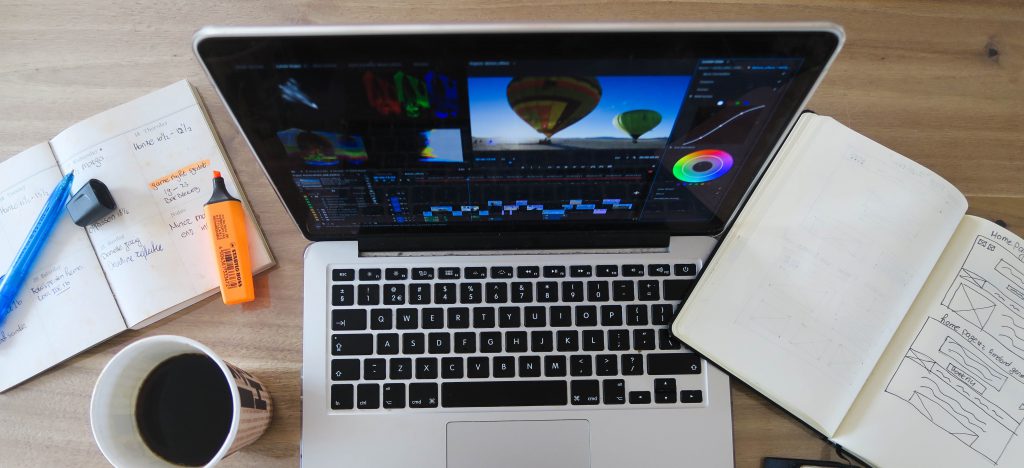 Udemy
Udemy is one of the places where everyone wants to put their two cents in. There are free courses, as well as those you have to pay for and every course with enough participants has a rating, giving you the chance to choose without having to worry about the quality.
YouTube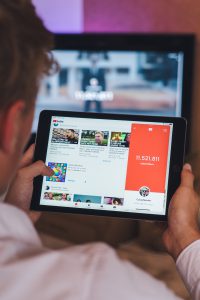 This is the poor man's school of life. YouTube features all kinds of videos, but we are here to talk about design tutorials for the people that struggle with using the computer or some of its software. There are more and more YouTube tutorials every day. Some do it to make money, others hope to become viral, and there are those that turn this into an ordinary but fun hobby that improves the world.
You will find designers and teachers willing to show you how to use Canva, Photoshop, InDesign, Sketch, and countless other tools one step at a time. There was a time when I considered creating tutorials and posting them on this platform, but that's behind me now.
The point is that YouTube is the go-to platform because not only does it explain everything step-by-step (granted, depending on the tutorial you find), it's free. The only downside is that you can get lost in tutorials while trying to find the one you need. Well, that and getting distracted by funny videos.
Not Being Tech-Savvy
Technology can be pretty intimidating, especially if you weren't exposed to it due to finances or your age. That being said, there is no shame in not knowing something. You are more than welcome to try and learn things at your own comfortable pace. However, you need to be aware that the world is changing and will keep on changing. Finding employment relies heavily on people's ability to tackle modern technology. Consider that before proclaiming that learning a new skill is a waste of time.